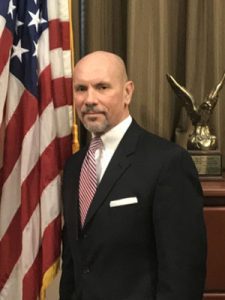 On July 23, 2020, the United States Senate confirmed U.S. Attorney Grant C. Jaquith to be a judge on the United States Court of Appeals for Veterans Claims in Washington, D.C.
The Court reviews decisions of the Board of Veterans' Appeals, a part of the Department of Veterans Affairs. Judges serve 15-year terms.
Jaquith has served as U.S. Attorney since July 1, 2017, and began working in the U.S. Attorney's Office, as an Assistant U.S. Attorney, in 1989.